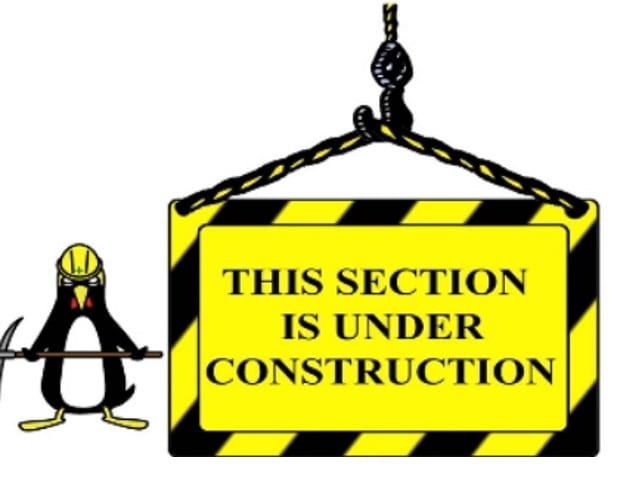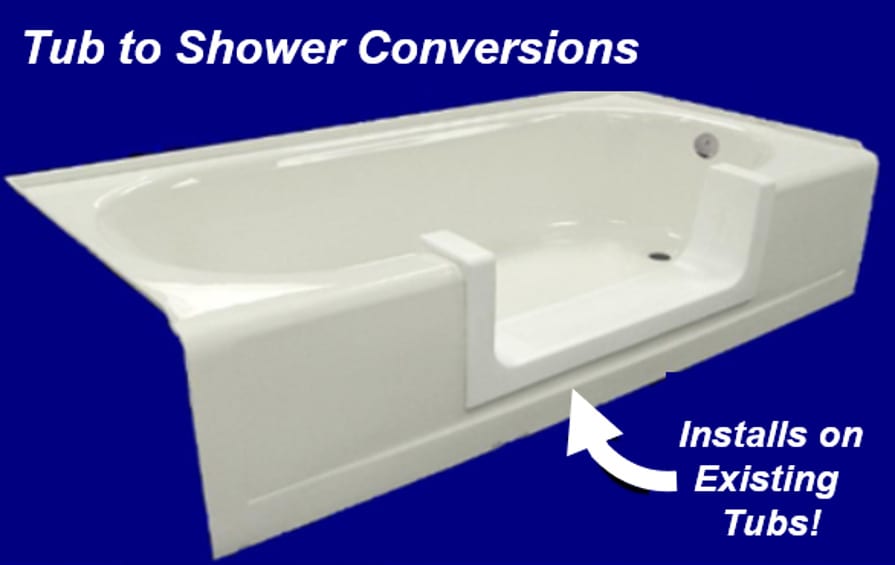 Overview: QuickTub™ tub to shower conversion kits are available for DIY (Do It Yourself) installations in the United States. These kits provide an opening approximately 24" wide and reduce the tub step-in by 8½".1 Moreover, our kits install onto most cast iron, steel and fiberglass-acrylic tubs found in at 3-wall alcove setting. Also see: tubs we do not convert.
1 To determine your tub's reduced step-in height, measure down 8 ½" from the top of the outside wall and mark.
Contents: Our kits include a rugged 28" long poly-ethylene step-thru insert, a template for locating & outlining the cut, pattern tracing/transfer sheets, special formulated sealing adhesive with caulk extension nozzle, a pair of self-leveling internal support braces, hardware and step-by-step instructions.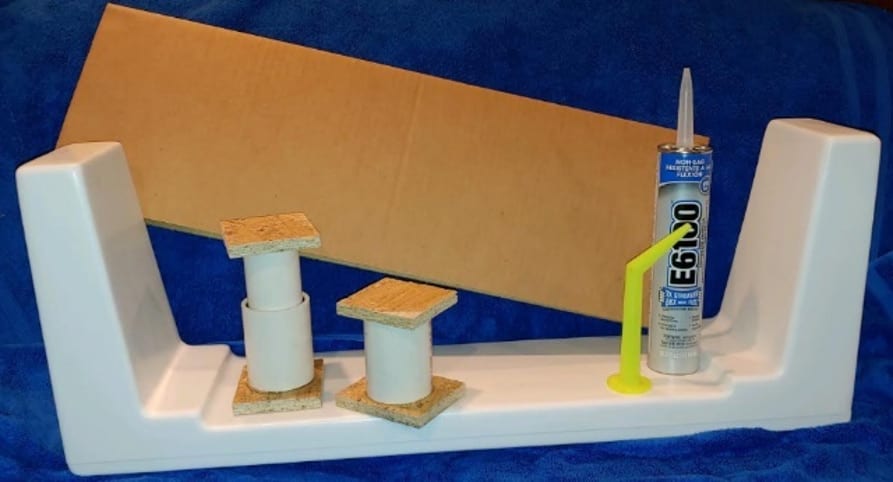 Time Commitment: While a professional can generally complete an acrylic-fiberglass conversion in less than 3 hours and a cast iron tub in around 4 ½ hours; steel tubs about 4 hrs. Newbies should plan up to 5 hours for their installation. If desired however, the installation can be broken up over a 2-3 day period with little disruption to the use of the bathroom, as the instructions are organized with natural breaking points.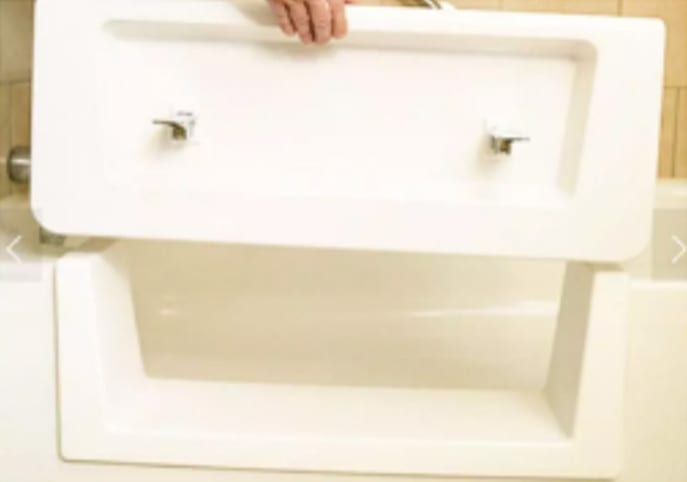 For Bathers: An optional panel for quickly restoring the tub back to bathing can be purchased at any time, even months or years later after the installation. This feature is very popular in multi-generational households where there is only one full bathroom.